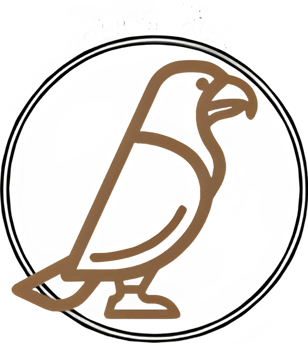 Matthew Falcon is a cinematographer and editor who strives to bring authenticity and quality to his work above all else. His work spans from commercials with Polaris, Honda and Itacate Foods to documentary shorts with PBS, the Yosemite National Park and the Oakland Museum of California.
Always looking for interesting projects Matthew has also worked on short films like the award-winning Alternative Timeline and documentaries, which are his true passion. Having worked as a wildlife biologist for many years, and combined with his degree in Environmental Policy, Matthew has a very unique background and uses that to help guide his approach to film.
Matthew's life work is dedicated to helping tell critical stories related to wildlife, environment, Indigenous cultures and community that aren't seen, in a way that respects all who are involved. He understands that a good story isn't enough to make sure the message is heard and must also be visually captivating as well.
He is well versed as an editor and colorist in Davinci Resolve and Adobe Premiere Pro, as well as VFX in Fusion and Adobe After Effects. Additionally, he has experience filming on multiple camera systems. View his entire filmmaking kit here.