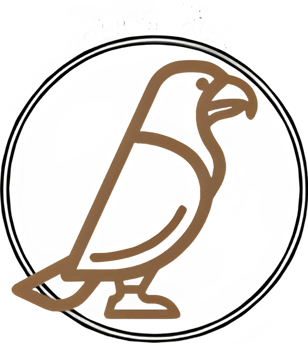 Fire | In Their Element: Earth, Air, Fire, Water
California's Indigenous communities know how to fight fires with fire. Will state and federal firefighters learn from this knowledge? Today California has out-of-control wildfires, but for centuries Indigenous tribes tended the land with fire. One North Fork Mono leader is on a journey to bring back and legalize controlled burns for cultural purposes. This is the third episode of "In Their Element: Earth, Air, Fire, Water" a four-part docuseries that spotlights Indigenous leaders who work to protect these elements that sustain life.
Yurok Tribe Reintroduces California Condor After 100 Year Absence
The critically endangered California condor has been absent from Northern California redwood forests for over a century -- until May 3rd, 2022, when the Yurok Tribe and Redwood National and State Parks reintroduced two birds to the woodland area.
50 Years of Raptors
From very humble beginnings the California Raptor Center at UC Davis has had a difficult journey to becoming a world renowned leader of raptor rehabilitation. "50 Years of Raptors: California Raptor Center" tells the fifty year history of the California Raptor Center, as told by the key founder and subsequent staff.